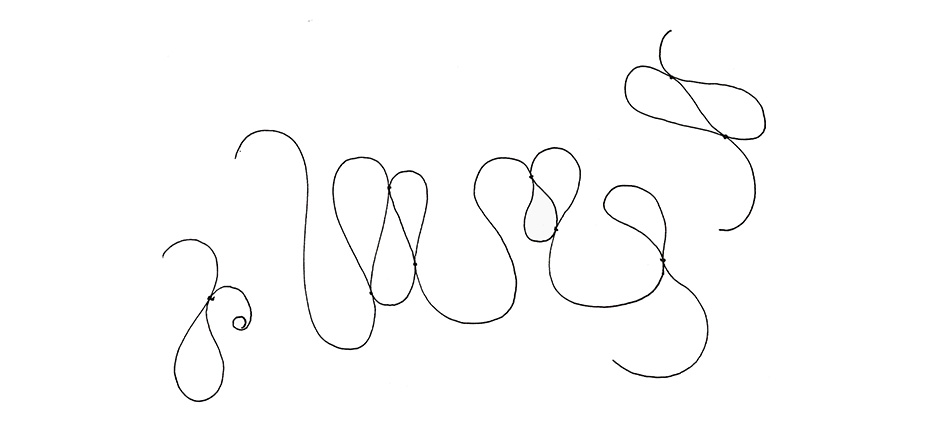 春霞
HARUGASUMI
춘하
和紙とクリップで生み出す、展示の空間。
漂う霧のような淡い儚さで、空間を区切る 这是用和纸与回形针打造的展览空间。
如同春天的薄雾,和纸柔和地将空间隔开。 This is an installation for furniture exhibition.
Draped "washi"(Japanese traditional paper) separates
the space softly like a spring mist. 종이와 클립으로 빚어낸 전시공간.
감도는 안개처럼 희미한 덧없음으로 공간을 구분한다.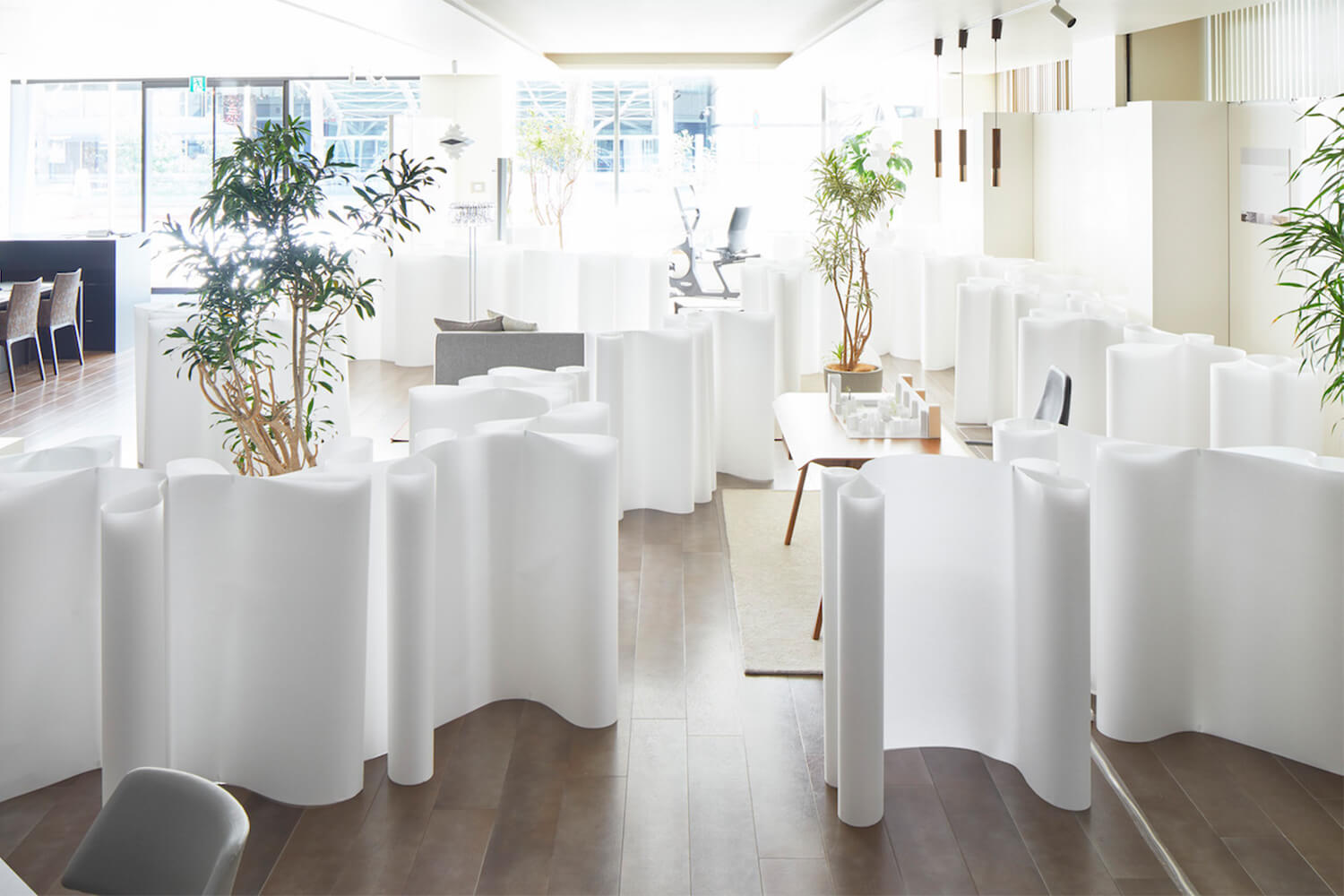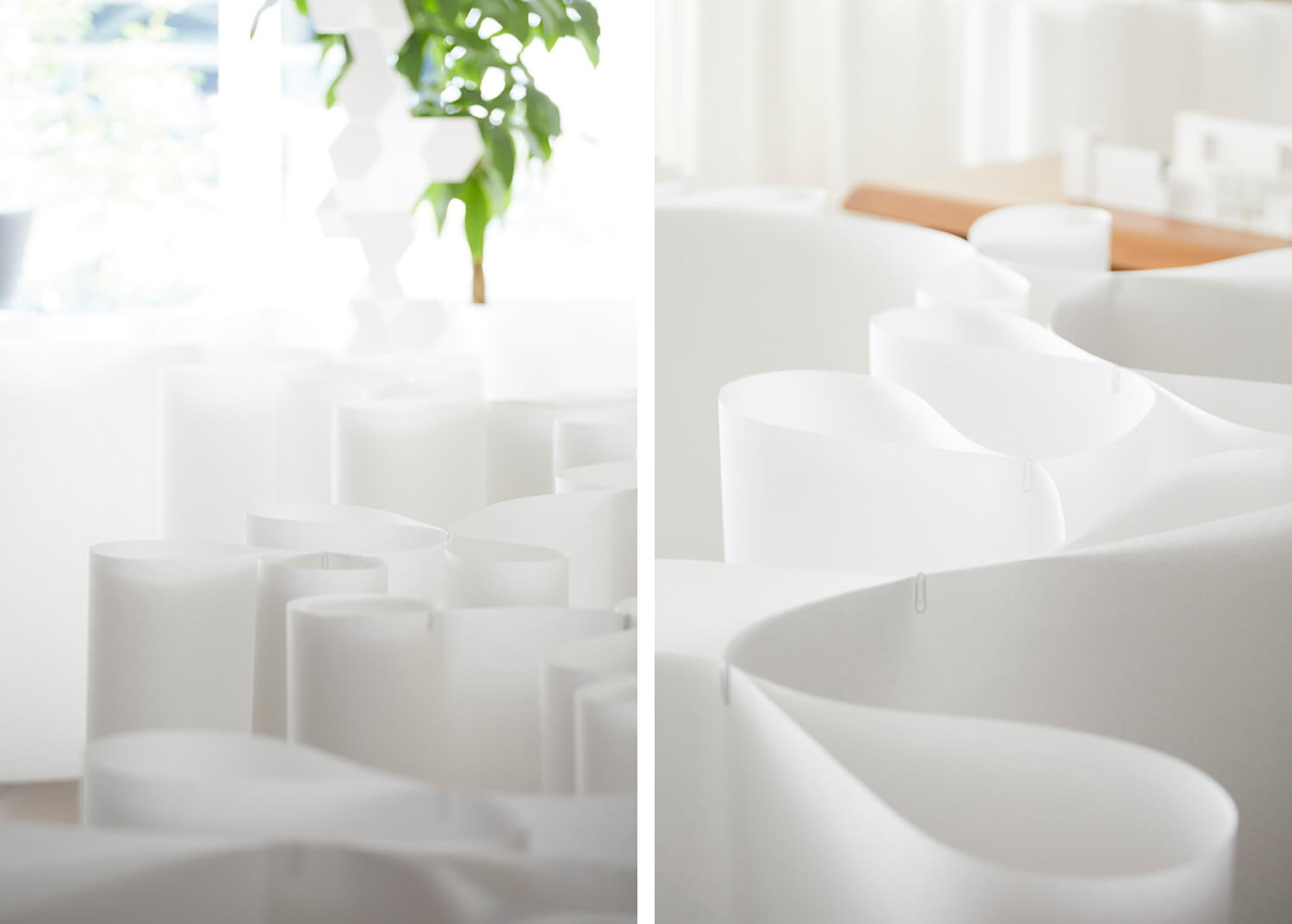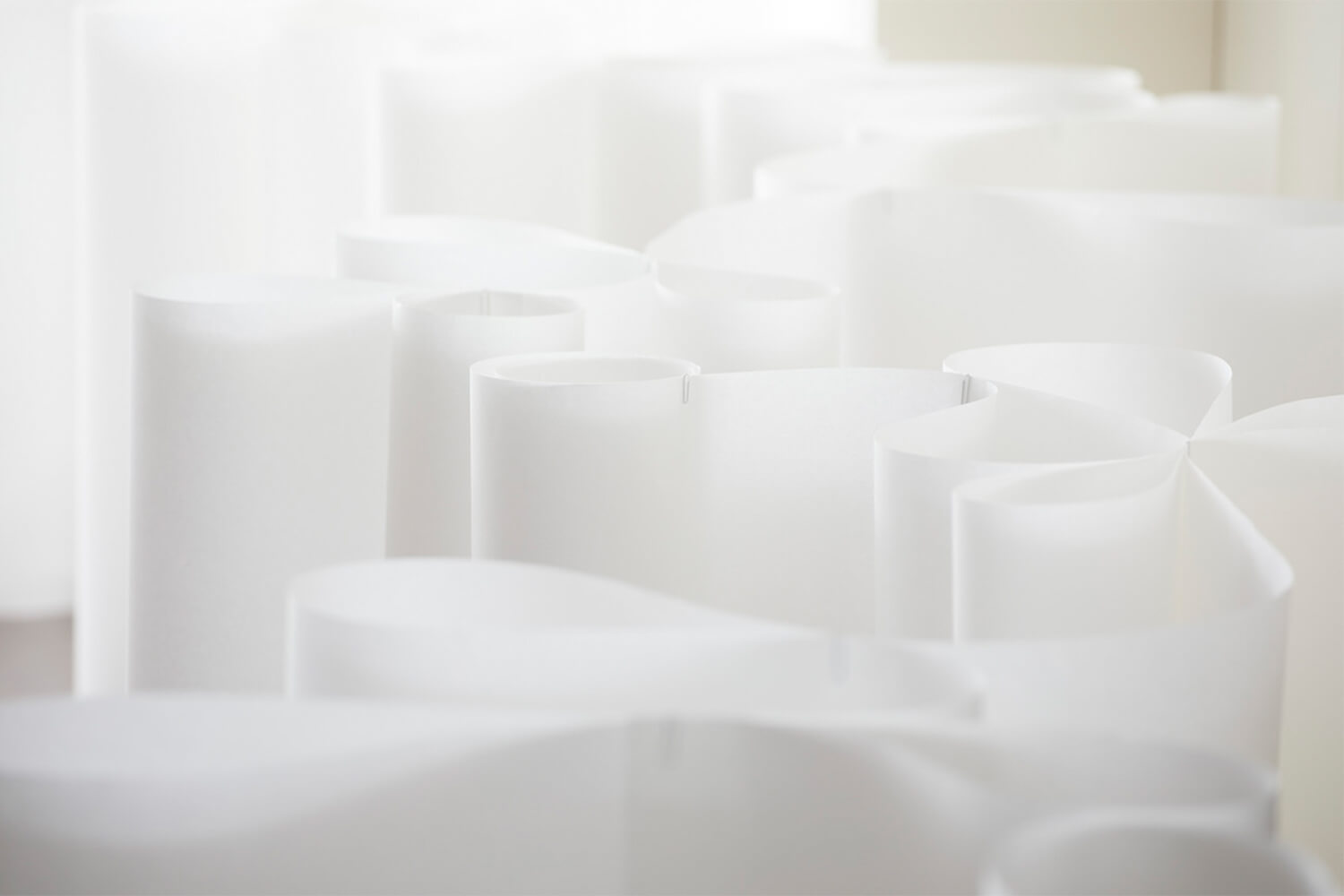 展示終了後、和紙とクリップはスケッチ用の紙として再利用される。
会期終了後ゴミを一つも出さない環境に配慮した展示 展览结束后,日本纸和回形针将被用作素描纸再利用。
这是没有产生任何垃圾的环保展览。 This installation generates no trash.
After the exhibition, the paper and
clips are reused as sketch paper in our office. 전시가 끝난 후 화지와 클립은 스케치용 종이로 재사용된다.
회기종료 후 쓰레기를 하나도 내놓지 않은 친환경 전시.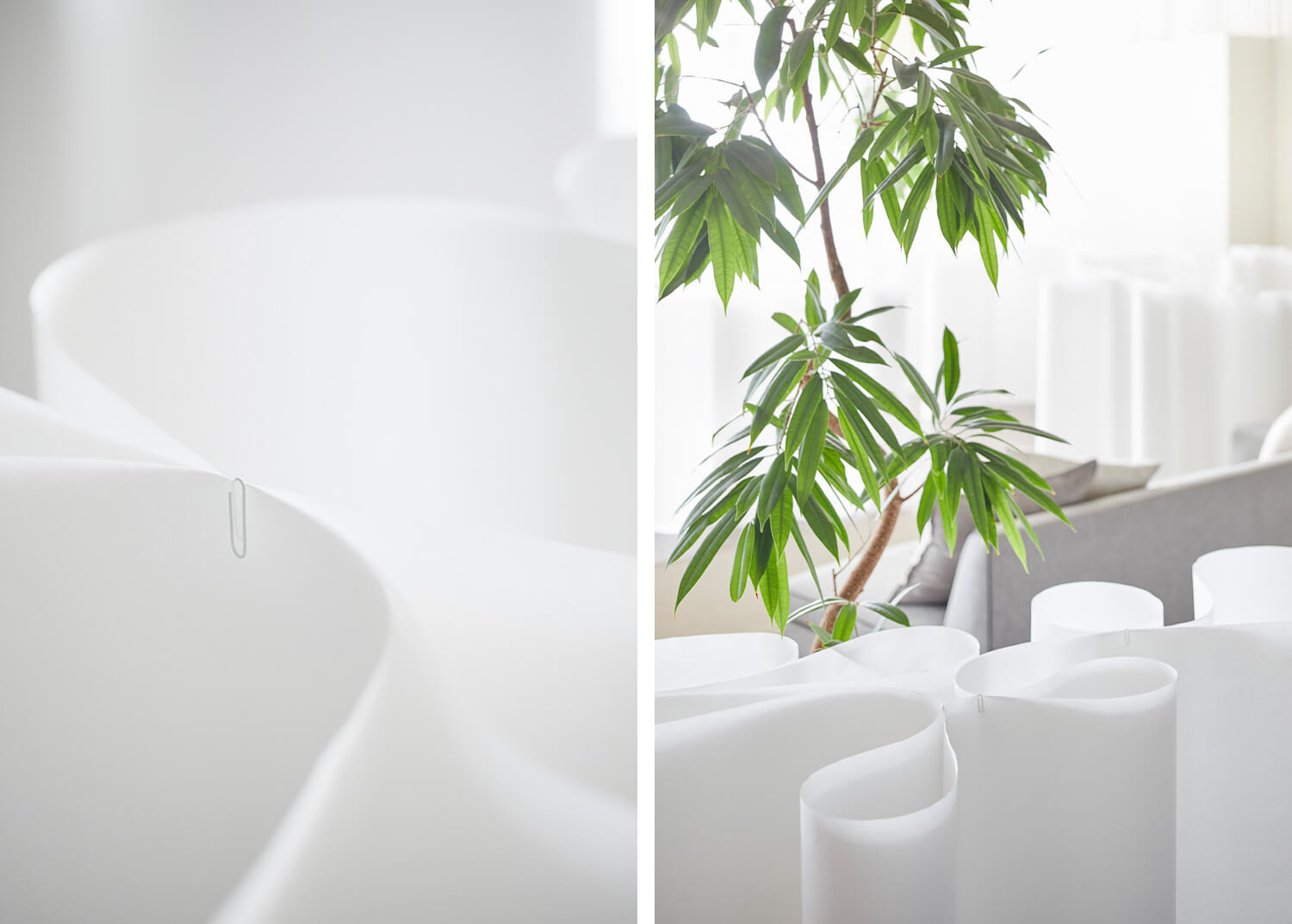 PRODUCE

ASJ

SITE

Tokyo,Japan

FUNCTION

Exhibition

PHOTO

Koji Fujii Nacasa & Partners Inc.

MATERIAL

"washi"(Japanese traditionalpaper), clip
ご依頼やご相談など、
お問合わせはこちらをご覧ください。 随时欢迎与我们联系。 Feel free to contact us if you require
any further information. 언제든지 연락 주세요.
CONTACT